GUEST POST: AMERICA, CUBA & VISAS: WHAT YOU NEED TO KNOW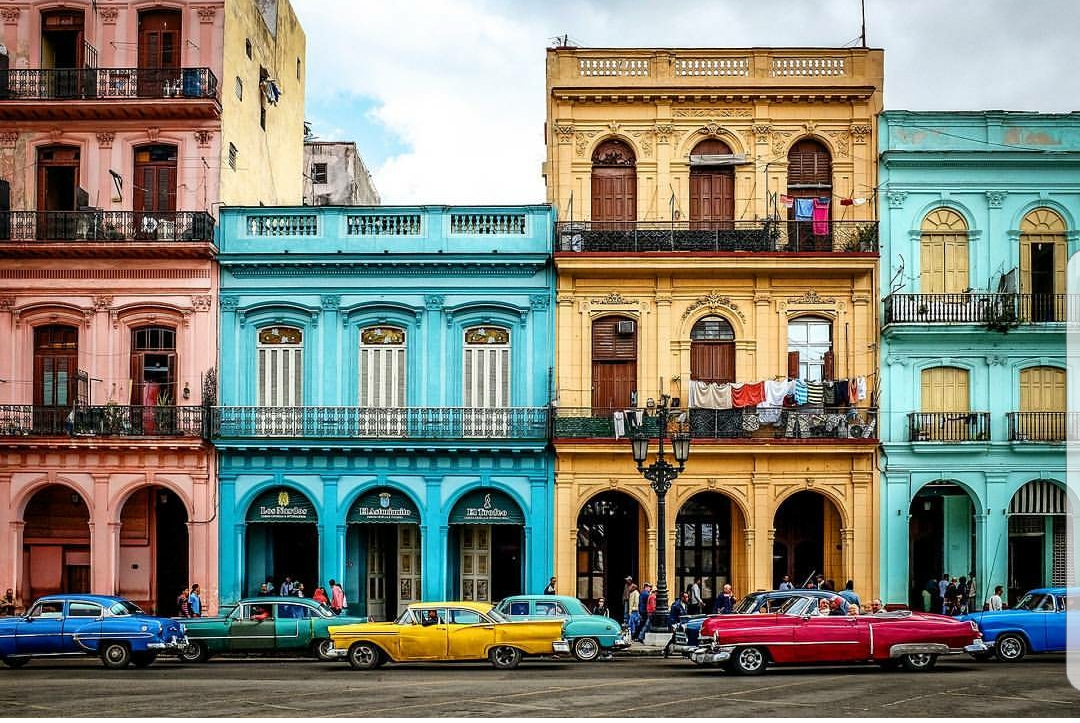 Cuba is a hot destination for many Americans these days thanks to some presidential moves by the Obama Administration; however, there's a cloud of uncertainty with the current administration's new travel initiatives that has Americans scratching their heads.
The new policy change doesn't prohibit all travel to the island of Cuba, but it does change a few details about trips that are taken. It can be a little confusing and frustrating trying to decipher what it all means for American travelers and their coveted trips to Cuba. After seeing more than a few comments across social media perpetuating this idea that Americans are going to be banned from going to Cuba, I decided to compile a list of the things you need to know about traveling to Cuba as an American. Keep reading to see how you can still take your dream trip to Cuba.
1. Travel Visa categories. Your choice matters.
You still need to fall under one of the designated categories in order to travel to Cuba. Most people will opt for the people-to-people category. After pouring over countless articles and reading over the Treasury Department website, I've come to the conclusion that this whole ordeal boils down to two major changes in policy and the people-to-people and educational categories seem to be at the center of attention.
The other 10 categories are still good as long as you actually fit into one of them. You're good to go if any of the following apply: you have family in Cuba you want to visit, traveling for professional research and meetings, religious affiliated activities, humanitarian efforts, entertainment performances or sports participation, professional journalism
Check with your airline to find out the costs and how to obtain your visa. If you're flying American, they will direct you to the site they use for their customers to purchase their visas online. The total price as of this post for American Airlines is $85. If you're flying Southwest, JetBlue, or Delta you will pay $50 and United's visa fee is $75. In some instances, you can purchase your visa at the gate in Miami before boarding the plane. Always make sure to check with your airline for the most up to date information.
2. Going to Cuba on your own is a no go.
Under President Obama, the restrictions on individual people-to-people trips were relaxed. In other words, American tourism was technically a thing after decades of being illegal. Americans could go to Cuba with their own itinerary plans and frolick amongst the Cuban people. If you decided you wanted to book a flight tomorrow, jump on AirBnB or book a hotel, and go see the sites in Cuba, you could do that without a second thought or need to be concerned. Now, if you want to go under the people-to-people or educational category, you'll have to travel as part of a group with an officially licensed tour operator. The days of individual travel to Cuba are over once again.
3. Getting to Cuba hasn't changed.
By plane. By boat. By Dolphin. By car. You can still buy flights through the big airlines and book cruises to the island without problems. The new policies won't interfere with booking transportation across the high seas to get to the island.
To read the full article, please visit Travel For Stamps.